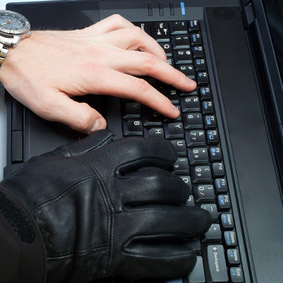 As time progresses, Safe are also popular, whether home, office, factory, restaurant, hotel, school … Safe is a security device, save precious metals, currency or important documents, such as wills, property deed. Mainly to theft, fire, flood, anti-attack.
Safe can be divided into security safes, fireproof safe, moisture-proof safe, magnetic safes according to its primary function. Depending on the lock works can be divided into mechanical locks and electronic locks etc. Mechanical locks performance is relatively stable, but the tedious operation, suitable for company or business units. Easy to operate electronic locks, but the use of refractory period for personal use.
We offer all kinds of Safe unlock, repair, reinforcement, modification works. Weather-site service, customers can bring their Safe to our workshop to save home costs.
We open the Mechanical locks with a professional Safe Machine-ITL2000, lossless open password disk, professional and accurate.